Heidi Wagner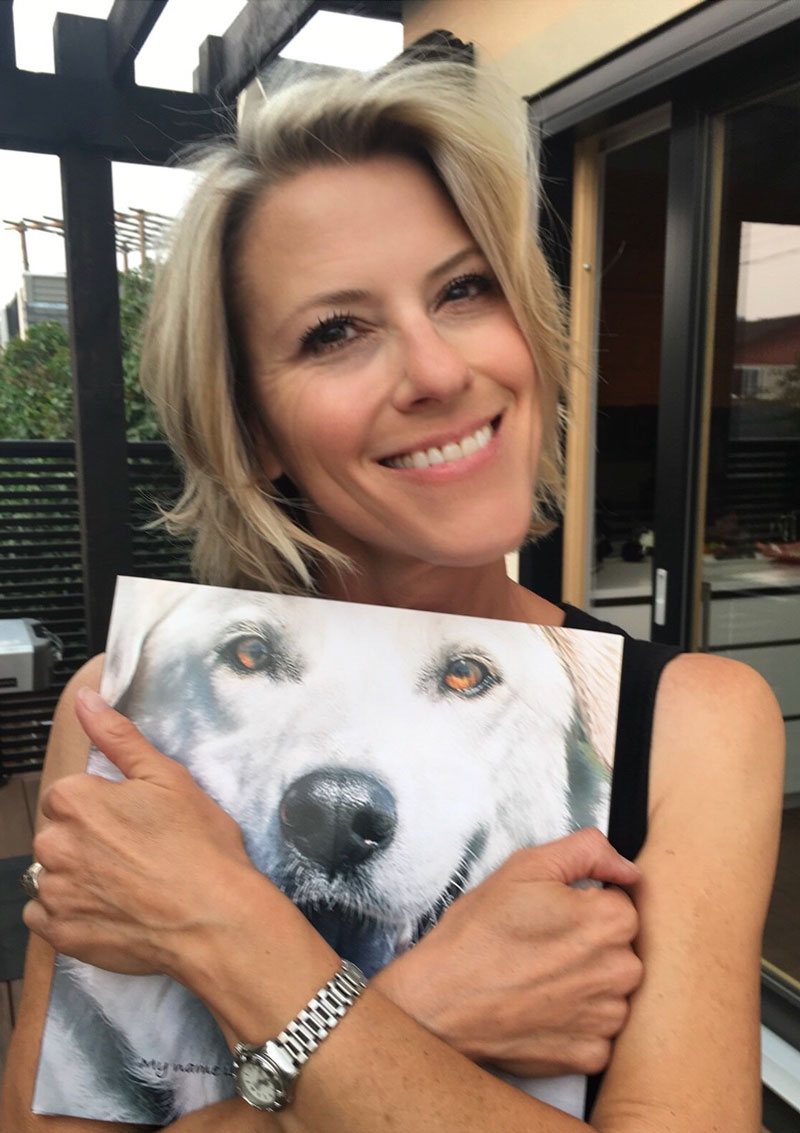 It is well known to all who know Heidi, the conviction she has for helping animals.
While working on photo assignments with her husband Gary Campbell, Heidi has seen much of the world. With that, she has witnessed a great deal of suffering animals along the way. Each trip has included the rescue of animals that have crossed her path, from an orphaned Armadillo in the Amazon to Donkeys in Colombia.
She took this passion to a new height in May 2011 when she held her first fundraiser in Calgary, enough funds were raised to provide two free spay/neuter clinics in rural communities near her home in Huatulco, Mexico.
Heidi officially founded and registered Snipsisters in Calgary as a Not-For-Profit Organization in 2012. She continues to work with diligence fundraising, managing, organizing and operating free clinics each year, along with helping other local rescue groups hold their own spay/neuter clinics.
Sheila Tomlinson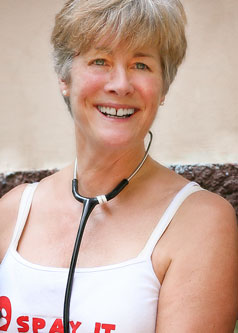 Sheila has been volunteering with Snipsisters since 2012.
Each year, she commits to taking a week off work to help daily for hours on end as Recovery Team Lead.
As a former RN, who worked in Cardiac Surgery, Sheila brings a wealth of experience and operating room expertise to our humble clinics. Not only is she incredibly competent and efficient, she makes us laugh with her ever present sense of humour.
Sheila has a wonderful way of working with and training newcomers to the recovery process. She is patient, kind and always finds the strength in each of her team members and helps them polish their talents to the fullest.
She has also gathered donated towels, medical supplies and has spread the Snipsister story to all her friends, two of whom have traveled from France and Mexico City to volunteer at clinics. She is an important and exceptional part of the Sisterhood!
Tonya Lindsay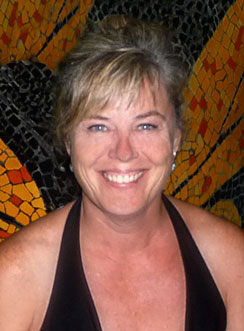 Tonya Lindsay, has forever and a day helped animals.
Recently she has become Snipsister's Official Spokeswoman and Fundraiser in Northern Alberta and in Southern British Columbia.
She has raised funds by simply telling the Snipsister story. Her commitment and diligence in raising as many dollars as she can while spending many cold winters working up North is commendable.
Since 2014 she has raised over $5000.00-and that's not all, while at home in BC she has gathered boxes full of donated collars/leashes and medical supplies from local pet stores and vet clinics.
She is actively involved with helping animals all over the globe, including the homeless dogs from Thailand-dear to her heart, as her own sweet dog Mango was rescued from that part of the world. She is a proud member of the Canadian Branch of Soi Dog Foundation, Thailand. She recently helped facilitate the transport of two dogs that arrived from Thailand, she personally funded and recruited members from her "Dog Army" to transport these dogs from LA to One by One Animal Rescue based in Phoenix.
Tonya, like all animal rescuers, knows and exercises that when there are animals in need- regardless of where they may be in the world, it is a global issue that knows no borders. Soon she will be able to join the rest of the Sisterhood volunteers offering her skills at upcoming clinics.
Jane Carstairs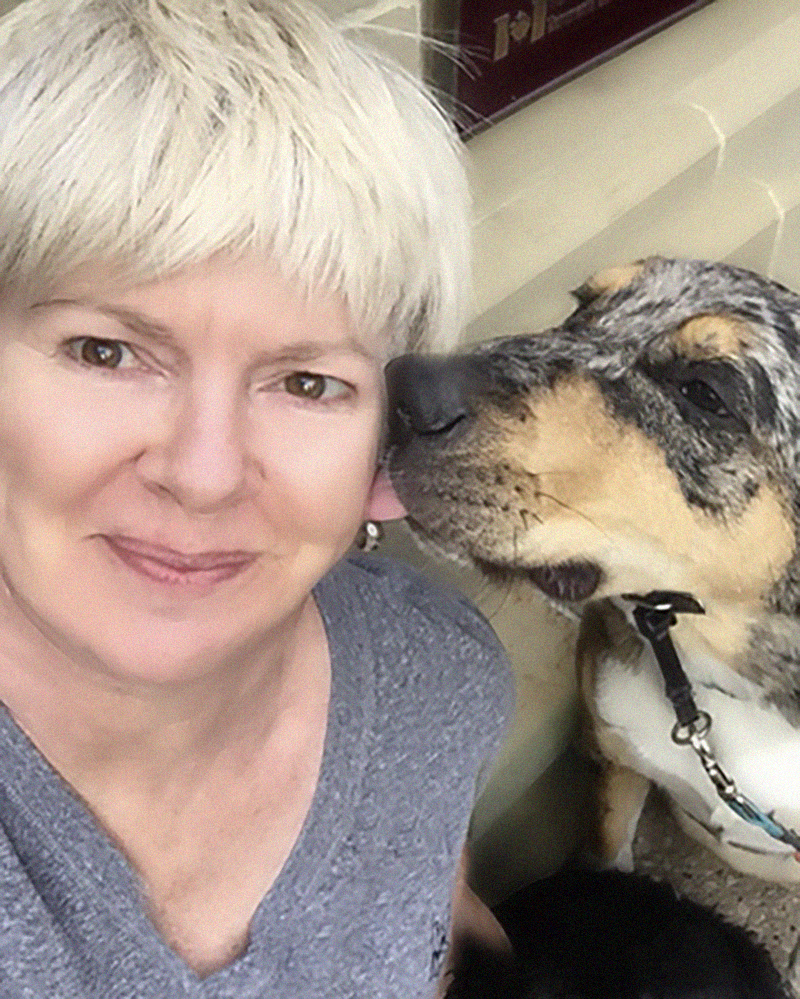 Meet Jane Carstairs.
Or as we like to call her Captain Janeway! Just as the name suggests, Jane is a true Captain.
For the last two years, Jane has been our Team Lead Intaking & Registering all our patients.
She is fluent in Spanish and has the most wonderful way of making the owners of our four legged patients feel at ease as they entrust their pets into our care.
I watch the calm & gentle way she speaks with each person, ensuring that they know exactly how to care for their pets at home post surgery.
She also has taught us many important cultural nuances that have enhanced the entire process for the team and the pet owners.
Jane's roots are in Calgary, where she has worked as a Lawyer for over 20 years. She travels the world and has lived and worked in Mexico City.
Her great love of animals is ever present and is reflected in her children and her own home- where many a paws live.
We are incredibly fortunate to have her on our team.